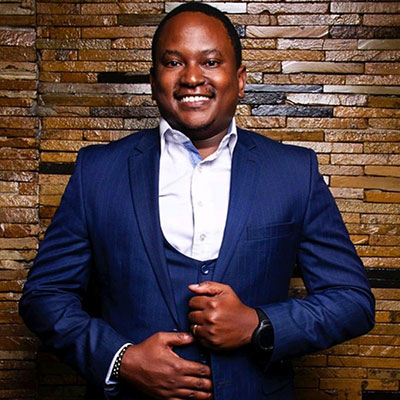 William Ishmael
Technology Lead, AME
SC Ventures
Experienced professional with technical expertise underpinned by qualifications in Computer Science, project management, Human Centered Design and experience in business delivery and management; through the various roles held – at country, regional and group levels.
Diligent project manager offering a proven record of success leading all phases of diverse technology projects (BRD, FSD, UAT, UVT, Roll out and commercialization). Having handled over 15 projects, from country to group levels, such as – Hand Held CIT, Retail Workbench, Generic CHQ Scanning, rolling out cash accepting ATMs, iBanking, mBanking, Money Transfer Services and Cross border payments amongst others. All powered by different technologies (H2H, RESTful APIs, webservices, IPN, SOAP, remote hosting, DBMS, Cloud etc) and partner / vendor collaboration / management to deliver desired UI / UX, business efficiency and revenue gains.
Astute business strategist with ability to plan and manage high value projects aligning business goals with technology solutions to drive process improvements, competitive advantage, and bottom-line gains.
An Excellent communicator: leveraging technical, business, and financial acumen to communicate effectively with internal and external executives and their respective teams.