5 Days…. Unlimited Opportunities
8th Africa Bank 4.0 Summit CEO EXCLUSIVE
Digital technologies are unlocking new pathways for rapid economic growth, innovation, employment, and access to all forms of services in Africa. The internet penetration is a major facet that supports all verticals to enhance access of services, however Africa's internet coverage still lags behind other regions, which creates a digital divide with the availability of services, and issues for the remote and poorer areas in many countries. This is the case with the financial services sector as well.
The question arises, how are governments, the financial services sector, and the telecommunication authorities working to narrow these digital divides, and enhance access of financial services to customers especially in the remote areas of Africa, which includes the poorest of the poor?
Across five days which covers a series of workshops, and forums, the 8th Africa Bank 4.0 Summit – CEO Exclusive brings together the policy makers, and the higher authorities from the continent'sFintech and Banking sector to pave the way forward into progressing Africa during uncertain timesby advancing digital inclusion in the continent. Every product has a high-end version knowing that there are luxurious products out there in the market, the 8th Africa Bank 4.0 Summit – CEO Exclusive is the premium edition of the Africa Bank4.0 Summit.
The event is a CEO carnival hosting ministerial officials from the relevant government bodies, and the chief executive officers from banks, microfinance institutions, fintechs and regulators on the speaker roster. Within the audience the event hosts senior and executive management officials from the financial services sector to determine Africa's progressive future in digital banking & beyond.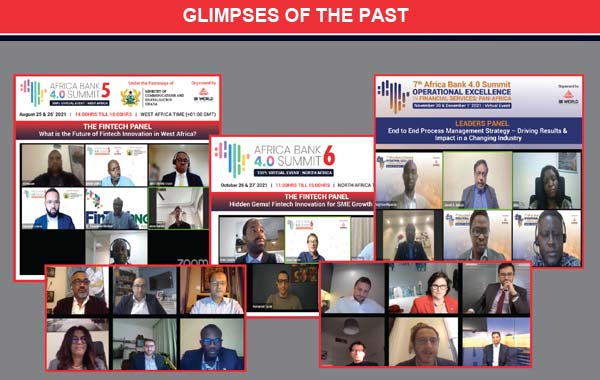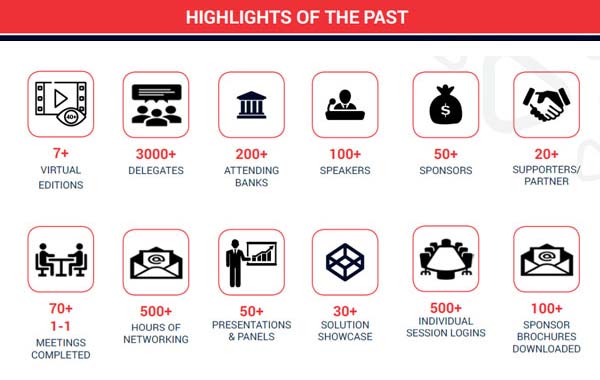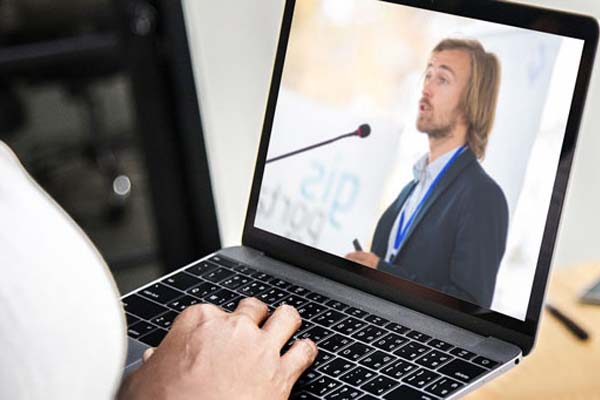 Speak & Share
Speak & Share
at the event as Industry Expert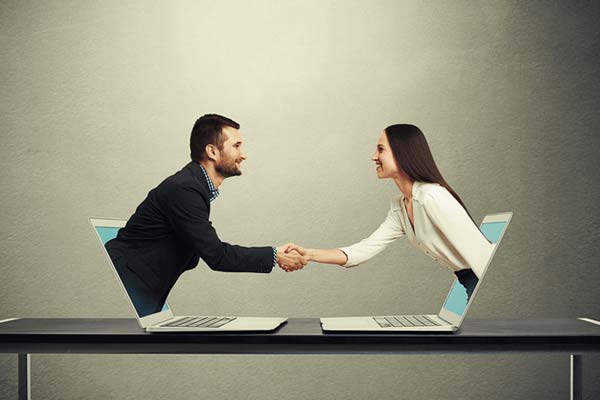 Meet and Network
Meet and Network
with your potential clients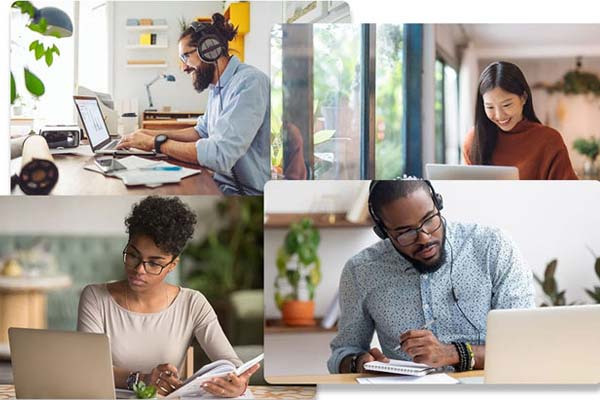 Attend & learn
Attend & learn
from industry exponents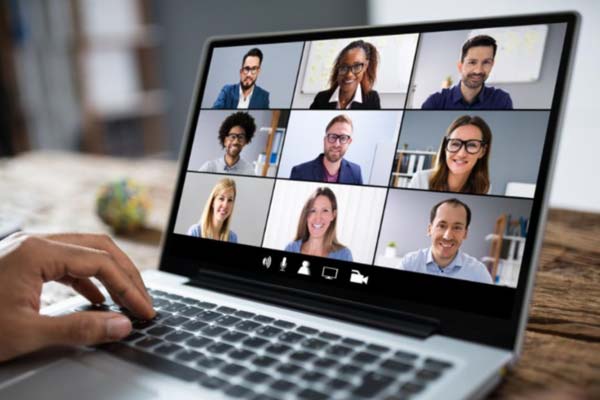 Brand & promote
Brand & promote
your Company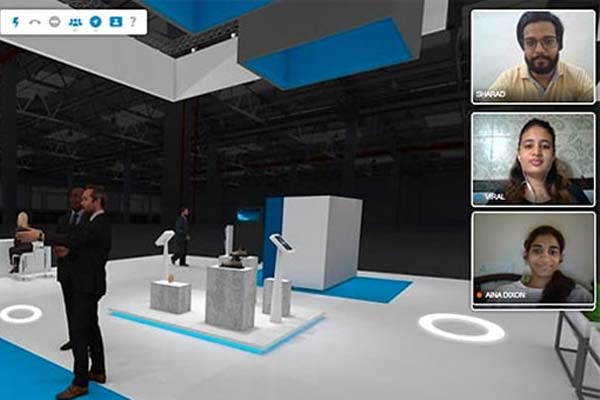 Partner & Exhibit
Partner & Exhibit
your solutions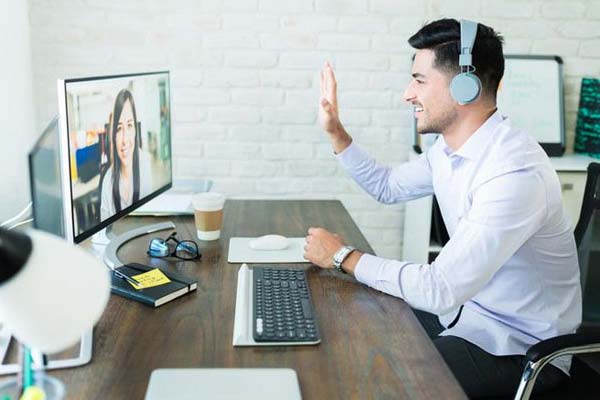 Market & Showcase
Market & Showcase
your products and services

Add your Company Name to this Edition's Sponsors
Central Themes at
The 8th Africa Bank 4.0 Summit – CEO EXCLUSIVE
Perfect Examples of Translating Intention to Action
Showcasing success stories that offer a 360-degree perspective on enhancing financial inclusion excelling the art of advancing customer-centered retail digital financial services
Open Banking's support to Enhance Financial Inclusion
Digital Banking with Empathy
Investing in Customer Engagement Technologies
Innovating Retail Banking Product & mServices
Future Proofing Consumer Financing
Making Digital Consumer Credit
Accessible and Affordable
Next Generation of Biometric Secured Payment Systems
Customer's Secured Digital Onboarding
Customer Experience & Satisfaction
Creating a Transparent, and Seamless
Payment Transfer Infrastructure
Investing in Voice of the Customer, in Neobanks
Aligning Culture & Gender Diversity in Financial Service Excellence & Transformation
Investing in the Customer's Data Protection, Usage, and Personalization
Enhancing Financial Inclusion & Growth with Fintech Innovation