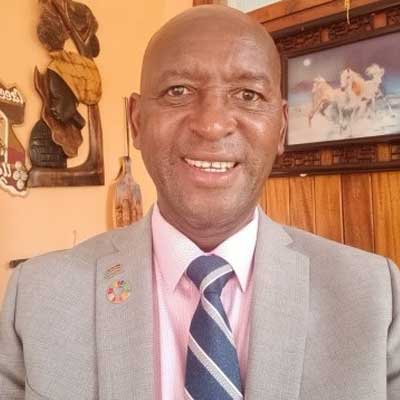 Stephen Mwaura
Chairman
Fintech Institute
Stephen is an international consultant with broad expertise for over 25 years in digital financial services, payment systems, central banking practices and legal and regulatory frameworks.
He is the founder Chairman of Fintech Institute a Nairobi based capacity building and digital financial services consultancy firm. Prior to working as an International consultant, Stephen was in charge of the National Payments System division at the Central Bank of Kenya, where he pioneered and championed mobile financial services in Kenya, Africa and globally – key among them the M-Pesa payment platform run by Safaricom.
He has considerable experience working with wide range stakeholders in the digital financial world (Telecommunication firms, Banks, donor organizations, Treasury, other regulators). At a regional level, he has extended his leadership expertise in the harmonization of various initiatives at East Africa Community (EAC) level.
At an international level, he is a regular contributor and an acclaimed global speaker at World Bank, International Telecommunications Union (ITU), and Alliance for Financial Inclusion (AFI) fora. Stephen holds a post graduate diploma from Fletcher School of Tufts University B.Sc., degree in Mechanical Engineering and LLB degree from University of Nairobi and an MBA, Finance and International Business from Syracuse University, USA. In addition, he has excellent research capabilities and is frequently requested to carry out peer review assignments and book reviews for colleagues in the industry.