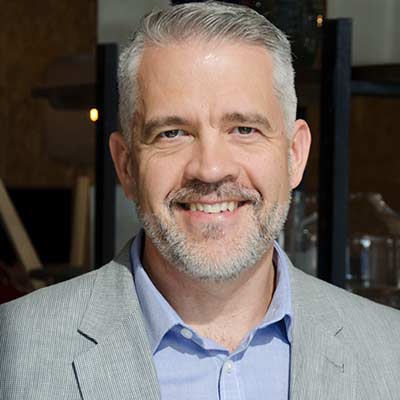 Salomon Erasmus
Regional Head: Strategic Business Development
Network International
Salomon's responsibilities include business development of large strategic deals, new business sales in Mauritius, managing partnerships, and supporting the central merger and acquisitions team, and he also is responsible for growing NI's closed-loop retail business in Southern Africa.
Salomon is a result-orientated professional with 24+ years of combined experience in corporate governance, executive management, management consulting, continuous improvement, innovation, and entrepreneurship. He is extremely result-driven and demonstrates a sense of urgency, drive, passion, and a strong commitment to achieving individual and team goals. I can think critically and deal with problems from a fresh point of view. He is comfortable dealing with both ambiguity and complexity and can relate to and deal with a wide variety of people and treat others constructively. He is curious and creative and likes to experiment with new ideas and can effectively deal with change.
Professional Experience:
Certified Director®; with the Institute of Directors South Africa (IoDSA) and I am a member of the Institute of Directors New Zealand (IoDNZ). A history of longevity in roles; has consistently held the position of Director for eight start-ups, for over 18 years ensuring each company meets its governance requirements.
Founder & Managing Director; Founder and co-founder of eight start-ups including consulting and training firms, an innovation agency, and technology-based companies. Expertly determined the strategic direction for each company. Involved in operational decision making, managing finances, and acquired and sharpened a unique agile, boot-strappy skill set which translates well into today's corporate expectations of their leaders. Promotes fresh thinking that allows a firm to gain a competitive advantage in its industry.
Continuous Improvement Specialist; In-depth knowledge and experience in Lean and Six Sigma as a trainer and management consultant. Has been trained in, both, Lean and Six Sigma, during his time at Johnson Controls Automotive, and has established a Lean Six Sigma consulting and training firm in South Africa called BMGI SA. BMGI SA became one of the largest independent Lean Six Sigma consulting and training companies in Southern Africa. Is a certified Lean Six Sigma Master Black Belt with over 20 years of experience.