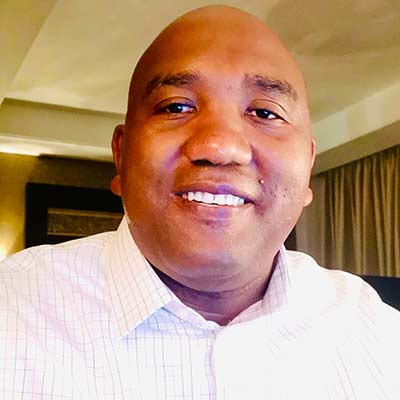 Richard Kadiaka
Regional Head – Issuer Processing Solutions
Network International
Richard is the Regional Head Issuer Processing Solutions at Network International.
He has over 15 years of experience in banking and payments and has worked for leading organizations in the Southern Africa market. He has been with Network International for 3 years looking after regional solutions for Issuers. He has been involved in complex payment programs including digitization, migrations, and platform modernization. A passion for building future-fit products, coupled with stable and scalable technology.
Richard is a hiker, enjoys cricket and football.