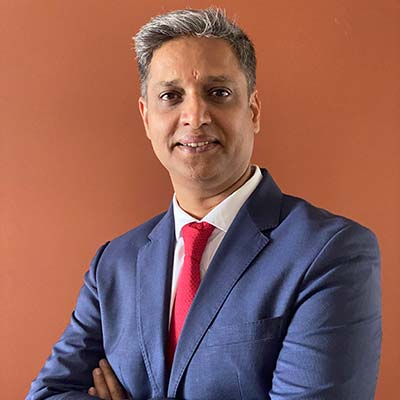 Ravi Acharya
Managing Director and Regional Head of Middle East, Turkiye and Africa
SAS
Ravi Acharya is known as an innovative and collaborative leader, passionate about working with customers and driving transformational and innovative solutions to create and realise business value. 
Ravi has an MBA from TAPMI, India with specialization in Finance and Marketing and has over 25 years of experience working with global organizations. 
He started his career in Banking working with organizations like ICICI Bank, Esanda Finance (ANZ Grindlays) before making the switch to the Technology side. Before joining SAS, Ravi spent over 6 years at Mastercard as the Vice President for Data Platform Solutions covering Middle East and Africa. He led the MEA Platform strategy and was instrumental in launching 3 new Analytical platforms for Issuers, Acquirers and Merchant segments. He is also a keen commentator on best practices in Analytics and is a frequent speaker at regional events/forums. 
At SAS, he is Managing Director and Regional Head of Middle East, Turkiye and Africa, SAS, helping customers drive digital transformation across the region with a focus on the financial services sector. In his spare time, he enjoys reading, traveling, community service, fitness and sports and is a lifelong fan of FC Barcelona, and an avid pet lover.