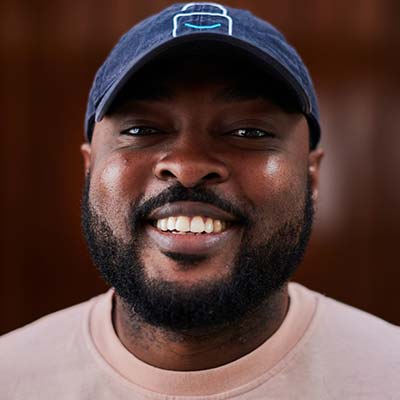 Olushile Owoka
Country Manager, Nigeria
Smile IDENTITY
Shile is the Managing Director of Smile ID Nigeria LTD. He has spent the last decade building impactful business ventures in Nigeria's tech landscape using the combined power of digital technology and entrepreneurship to provide solutions to a myriad of
social, systemic, and institutional problems.
Shile teamed up with entrepreneurs and foreign investors to build modern infrastructure for digital payments and digital identity. This paved the way for a new generation of tech entrepreneurs and successful startups like Flutterwave and Smile Identity.
In less than a decade, venture funding in Africa grew from $80M to $4B annually in 2021.
The access to a modern payment and identity infrastructure has seen startups grow to hundreds of millions of dollars in equity value and rapidly expand their business to new markets.