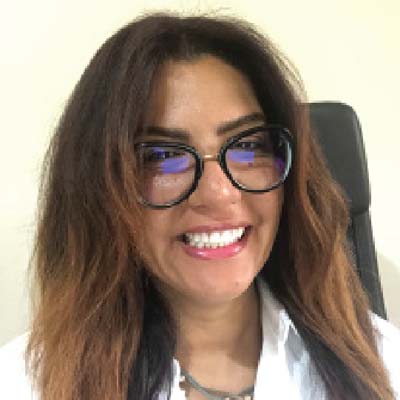 Noha Shaker
Secretary General | Vice President
Egyptian Fintech Association | Africa FinTech Network
She is the founder and Secretary General of the Egyptian Fintech Association and the elected Vice President of the Africa FinTech Network – both are non-profit organizations that serve Financial Inclusion and equitable economic growth across Africa, using FinTech and entrepreneurship as means to democratise finance.
Noha Shaker Headed the Digital Ventures and Strategic Alliance at CIB, Egypt's largest private bank, where she managed FinTech innovation and all initiatives pertaining to supporting the FinTech ecosystem in Egypt and Africa.
Noha is also a partner in FinTech holding, a company based out of the UK that builds and invests in FinTech start-ups, it's main objective is to democratise finance leading towards a more inclusive financial industry.
Noha is also a management consultant who has worked on various key projects within the region across various industries including Tourism, Transportation, Energy, Telecommunications and Financial Sector. She runs a boutique consulting firm that works on digitization and innovation across industries, focusing on the financial industry. Noha is also an angel investor part of the AUC angel investor network, supporting many successful start-ups.
Over the past 20 years, Noha has held previous leadership positions in banking between Operations, Business Development, Product Innovation and business technology.
She has also collaborated on key initiatives with various development agencies to enable the FinTech echo system in Egypt including GIZ, USAID, IFC, British Department for International Development and Trésor.