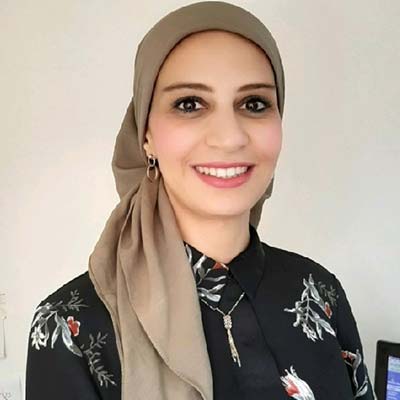 Marwa Coucha
Head of Customer Rights
Arab African International Bank
Innovative Customer Rights Unit Head for 20+ years of experience in complaint management, contact center & quality assurance at Arab African International Bank.
Customer Rights Unit at the compliance Division at AAIB whose objective is to address the root causes of frequent complaints reaching an action plan to avoid the recurrence of these complaints. Ensure Customer Rights regulations are put in place.
A member of the customer protection committee at FEB(Federation of Egyptian Bank)
Complaint Management Team Head whose objective is to provide detailed analysis of complaints to improve service & sales standards. In addition to identifying customer feedback trends which indicate where the scheme can be improved.
Call Center Quality & Training Manager Whose main objective is to enhance the product knowledge & the soft skill of the team through regular training & coaching. Moreover, conducts awareness sessions to the bank new hires on the various services delivered by the Contact Center.
A Contact Center Deputy Manager working hand in hand with quality assurance & marketing through preparing & analyzing the customer service surveys conducted by the team that reflect the voice of customers to always meet their expectations & improve the product & the services offered.