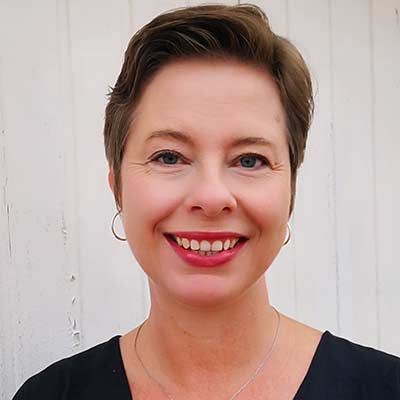 Maritza Curry
Head of Data
RCS Group
Maritza Curry is the Head of Data at BNP Paribas Personal Finance South Africa (trading as RCS Group), a French international banking group.
She's worked in data and analytics for twenty years, but since 2012 she has focused on helping organizations, both in South Africa and Australia, to formulate and execute their Data Strategies.
In 2015, Curry completed her MBA at the University of Stellenbosch Business School. Curry has featured in Corinium's Global Top 100 Innovators in Data and Analytics list, HotTopics' Global Top 100 Data Activators Awards, CDO Magazine's Global Data Power Women List and OnCon's Top 50 Data & Analytics Professional Icon list.