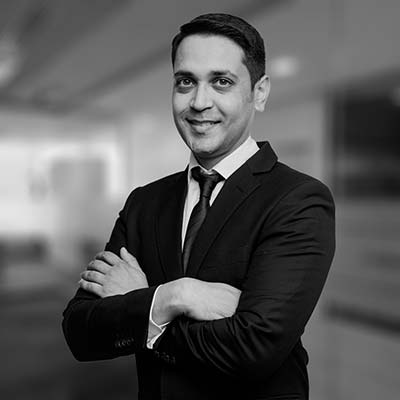 Khevin Seebah
Chief Executive Officer
ICPS
Khevin Seebah, CEO of ICPS, a subsidiary of HPS Group, is responsible for providing strategic leadership for the company by working with the board of directors and the senior management team to establish long-term goals, strategies and policies.  
He holds a Bachelor degree in Economic and Administration with Information System and a Masters (Honors) in Business Intelligence and Information System from the University of Sciences Sociales Toulouse, France. 
He started his career in 2003 as Engineer at EDISYS, an electronic data processing services for dematerialization company in France and subsequently joined the Data Warehouse team of Airbus in 2004. He spent four years at Banque des Mascareignes, member of BPCE Group, 2nd largest group in France, as Head of Information Technology before joining ICPS in 2009. He was then appointed as Head of Information Technology. He has established and maintained the Information Technology vision, strategy and program of the company to ensure development of new technical solution. He led the information technology implementation, system & infrastructure, maintenance and project team. In 2016, he was nominated Vice President of the organisation.
Khevin has 15+ years of Information System, business intelligence, advisory and management experience in Operations and Information Technology field. He has thorough practical experience of Card/Payment and banking services. He consequently provides independent advice, objective assurance and consulting services to improve the company's operations and setup. Khevin has been instrumental in the setup and transformation of key units at ICPS.