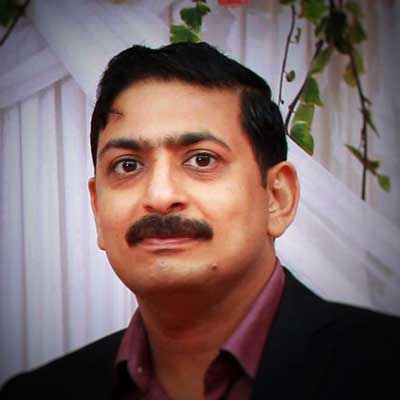 Joseph Verghese
Senior Vice President, Head of Processing Solutions
Network International
Joseph Verghese is Senior Vice President, Head of Processing Solutions, at Network International, the leading enabler of digital commerce across the Middle East and Africa. He oversees the conceptualization, development and management of the product roadmap based on the organisation's strategies and vision.
Joseph is a passionate card payments professional who has worked with leading card payment system software vendors and processors and designed and implemented world-class solutions for various banks and processors for the past 22 years.
His previous roles include Vice President – Head of Technology Delivery, Vice President – Enterprise Architecture, and Senior Delivery Manager, responsible for various functions including Program Management, Portfolio Migration, Enterprise Architecture and Solution Design at various banks, processors and fintechs. He has worked in various multicultural environments, supporting clients from Scandinavia, Central Europe, the Middle East, Africa, and Asia.