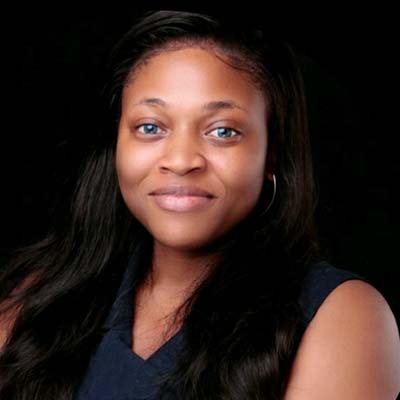 Jadesola Odunewu-Nnadi
Co-Founder & Chief Operations Officer
Volt Wolf Limited (Purscliq)
With expertise in organization transformation, strategy, design/rebranding, business analytics, project and change management, Jadesola Odunewu-Nnadi has over 11 years cross-industry experience leading engagements to deliver projects aligning with business objective and corporate strategy.
She excelled in departments like marketing, business development, risk management, finance and how they fit into organizational dynamics.
With a degree in Accounting from University of Lagos, Nigeria, she served 4 years in Batelitwin Global Services Limited and became the Business Development Manager at Leinadibanie Nigeria Limited for 13 months. She co-founded her own companies – Ryimagene Group and Jade & Brogues as the Head of Business Development.
She has track record in Oil & Gas (as the Head of Business Development at EnergiHUB), Human Resources, Cosmetics and Consumer retail sectors. She handled projects for:
Endemol Shine.
Red Pepper.
Ericsson 5G Exhibition.
Cocacola WABU 2019.
JKL Media/DSTV Multichoice.
She is the co-founder and COO at Volt Wolf Limited.