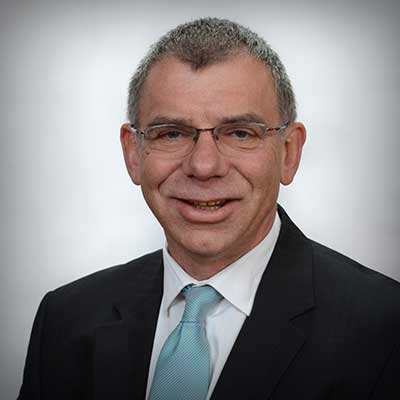 Hennie Ferreira
Director
 IVC Financial Services
Hennie Ferreira
BA ( Hons) Sociology
MBA Stellenbosch Certified Director( IOD SA)
Programme in Strategic Leadership for Micro Finance Harvard Business School Boston USA.
Boulder Programme in Micro finance, Colarado, USA.
*Several Internationalstudy Tours iro Banking,Fintech and Financial Inclusion.
*Retired CEO MicroFinance South Africa ( MFSA) 2003-2023.
*Currently Director IVC Financial Services;part of IVC Health .Fascilitating ,amongst others ,financial and medical inclusion by leveraging and integrating robust technical solutions developed by a team of visionary multi -disciplinary entrepreneurs.