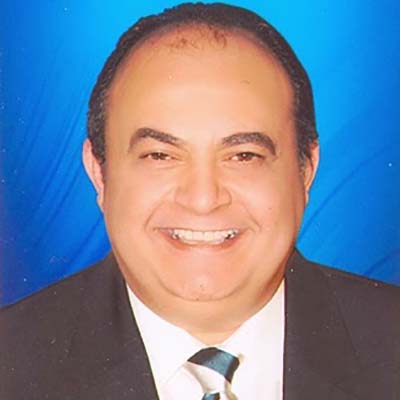 Ehab Akel
Chief Retail Banking
Consultant
25 years of experience in Retail Banking and SME's industry including extensive exposure to areas of setting-up banking vision & Mission, Business plans, Retail Banking Group Management, products & Services, Branch Management, Marketing, Sales, Retail Credit Risk & Operations, card business and SME's.
Skilled in sketching units from scratch, building up infrastructure for retail banking line of Business, manpower capacity planning, system support requirements, seating arrangement, Business Development. etc. r Skilled in restructuring, re-engineering of the various in-house unites, setting-up the internal control mechanism and fraud prevention measure…
A key player in three major restructuring and re-engineering exercises for 3 organizations / Banks.
Experience of managing & leading multi lingual, multi racial teams involved in Products development, Marketing Corporate Communications, Credit policy, Initiation, Administration, Banking Operations, Customer Service & Sales, marketing, Card Business and branches. r Extensive knowledge and experience of all of the shelve Retail Banking Asset & Liabilities Products.
Nominated for the international award of "Who's Who" of Professionals.
Nominated for American Express "International Great Performance Award". – Head of Membership committee of Rotary International Club – Zamalek, Cairo, Egypt _ Head of Sports Committee, Shooting Club, Cairo, Egypt – Speaker and Guest Panelist at 9th Annual Middle East Retail Banking Forum, 7 – 9 April 2014, Dubai, UAE.,