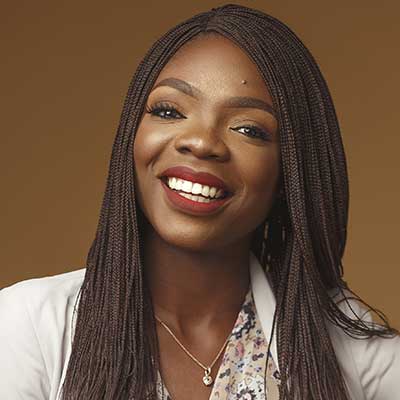 Damilola Teidi
Head, Platform and Networks
Ventures Platform Fund
Damilola Teidi is an ecosystem builder with 10+ years experience in the technology space in Africa, with most of that time spent supporting and facilitating access to capital for high growth technology startups across different stages of growth. 
Damilola is currently the Head of Platform and Networks at Ventures Platform, where she leads a team focused on building and ensuring the effective delivery of expertise-driven post-investment support initiatives that create value for the fund's portfolio companies. 
Damilola's career thus far has involved building strong pan-African startup programmes and initiatives , directly providing support to startups to build and scale solutions, as well as engaging with various key stakeholders to create an enabling ecosystem for African startups to thrive. 
She has led the implementation of over 22 startup initiatives that have supported over 150 technology startups. Some of the initiatives in her portfolio include: Google's Black Founders Fund for Africa, The $1.5M AYuTe programme by Heifer International, The Meta (Deeptech) Accelerator, Africa4Future Programme III by Airbus and GIZ, The Women in Business programme and more.
She has also managed strategic engagements with other leading local and international organizations like African Development Bank, Airbus and Mastercard Foundation. 
In 2022, she was named one of the 100 most inspiring women in Nigeria by Leading Ladies Africa and was a featured author in the 2022 Global Startup Ecosystem Report by Startup Genome and Global Entrepreneurship Network. She also sits on the advisory board of Wealth8 – a fintech company.
She holds a Bachelor's Degree in Information Technology and a Masters' Degree in Strategy and Innovation management from the University of Southampton, United Kingdom