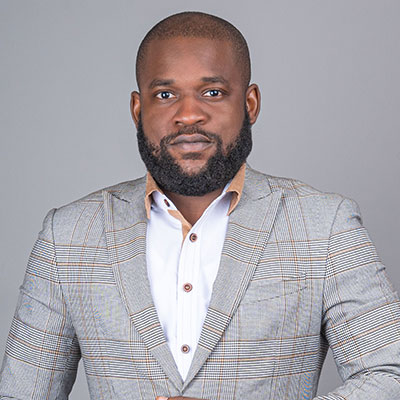 Chukwudi Nwokike
Client Services Manager Head (Africa)
Netcore
Chukwudi Nwokike is a marketing and business development expert, adeptly skilled at using digital to drive business growth. He is deeply passionate about organizational growth and development, and creates strategies that help companies last beyond a generation.
With over ten years of experience in software development, web marketing, strategizing, and online promotion, Chukwudi specializes in helping brands implement omni-channel marketing campaigns to grow their businesses and increase their ROI. From email marketing and automation, to mobile app onboarding and engagement, customer journey analysis and optimization, user interaction and experience, to front and back-end website design as well as engagement and automation, Chukwudi understands versatility and efficiency and has carved himself a niche in the African business space.
He currently serves over 60% of Nigeria's leading banks and is still actively blazing a trail across the African business sphere.