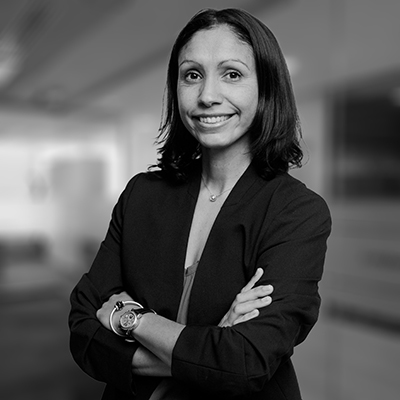 Christine Durant
Regional Sales Director
ICPS, an HPS Company
Christine Durant has been at ICPS since 2015 and has recently taken on the role of Regional Sales Director. She is responsible for growing the business of ICPS, regionally and internationally. From breakthrough innovations to mastering leadership, Christine has proved her powerful contribution to all walks of life and brought a diversity of perspectives and experiences that are key to driving innovations across all verticals, including payments. 
Christine has 20 years of experience in the Payment Industry. She has expertise in smart cards, mobile payments, and secure e-transactions on all the value chain including but not limited to Issuing, Acquiring, Personalisation, and Transaction Processing.  
Christine's journey: 
She holds a BSc. Hons. in Computing and Internet Technology from RMIT, Australia. She started her career as a Systems Developer and Analyst in 2003 at The Mauritius Commercial Bank Ltd. In 2007, she joined GPS, Kingdom of Bahrain, as Project Manager, and a year later became Business Development Manager at ASKARIS. In 2009, she was called upon to work as a Consultant at Galitt and was promoted to General Manager in 2012. Since then, she has held management responsibilities at the international level.