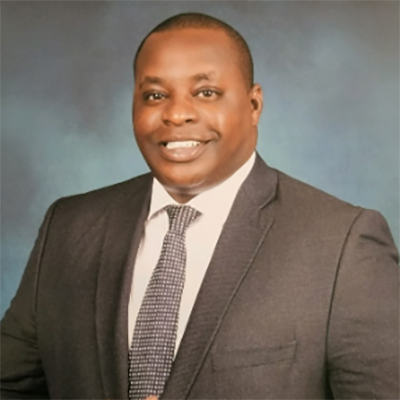 Charles Kinyanjui
Head of New Ventures & Fintech Development
National Bank of Kenya
I would like to bring to your attention the achievements, skills, strategic thinking and leadership abilities enabling me to exceed in earning goals.
I have developed expertise and experience in these areas that excite me; Product Management, Sales and Business Development, Creative thinking, Planning & Organisation, Collaborative working and Customer Relationship Management.
In line with this, my specific goal is to work with "individuals" OR "startups" OR "growing" OR "established" organizations that do good things to develop their brands so that they get to continue changing our world for the better.