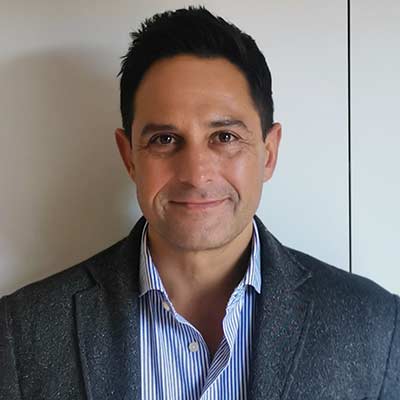 Carlo Ricci
Head of Sales, Southern Africa & PALOPS
Network International
Carlo has worked at Network International since 2018 as the Regional Director and more recently as the Head of Sales for Southern Africa and Portuguese speaking countries in the Region.
He is actively involved in supporting the sales team is growing Network's digital payments business & managed service offering, primarily across financials services providers within the banking, telco, fintech and retail sectors.
Prior to Network International, Carlo was the Head of Global Strategic Partnerships at a large fintech operating within the mobile money, SME lending space; where he was responsible for building & integrating new strategies and partnerships with MNOs & FSPs across Africa and Asia. Over the last twenty years, Carlo has operated in various roles within the financial services industry across 3 continents and enjoys developing new business partnerships and working with inspiring people to formulate & execute on new business & sales strategies.