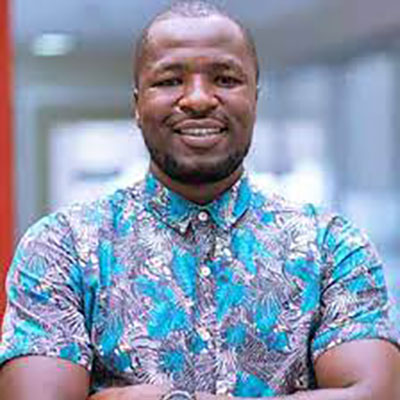 Billy Odera
Chief Data Officer
Jubilee Insurance
Using data to solve problems, deliver insights and drive business growth.
Extensive experience in the data and analytics field. I have worked in a variety of industries including IT, Financial Institutions and Insurance. Highly effective in collaborating with local and regional executives to develop predictive models and insights.As a people manager I love seeing growth and development from my team.
Specialties: Enterprise Data Management, Data Strategy, Data Governance, Data Ethics, Data Science, Digital Transformation and Change management.
Currently the Chief Data Officer at Jubilee Insurance, previous role was General Manager, Data Science & Analytics at NCBA.