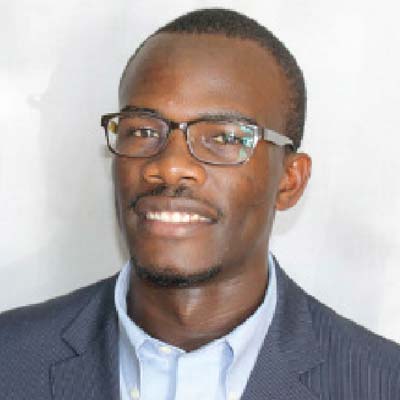 Benjamin Arunda
Founder
ChainAdvise Blockchain Advisory
Benjamin is a fast-growing speaker on Fintech, Blockchain and other Distributed Ledger Technologies to audiences of industry experts, professionals & corporate executives. He is also the Head of Education at Blockchain Association of Kenya, Blockchain Research & Training Manager at Kwakoo Group, and a Member of Government Blockchain Association.
He is Africa's first Blockchain published author of the book "Understanding the Blockchain" launched in 2018 at Strathmore University Business School and the latest, Blockchain: An Enterprise Perspective.
Some of the institutions he has consulted for include: Institute of Developing – Japan External Trade Organizations (IDE-JETRO); Anjarwallah & Khanna – Africa Legal Network (ALN), and he also advises a Board of Directors of a Kenyan bank on Blockchain relevance. He has been featured in mainstream media including BBC World News – In Business Africa, India's The Economic Times, and in Kenya – CitizenTV, Daily Nation, Business Daily and BitcoinKE.