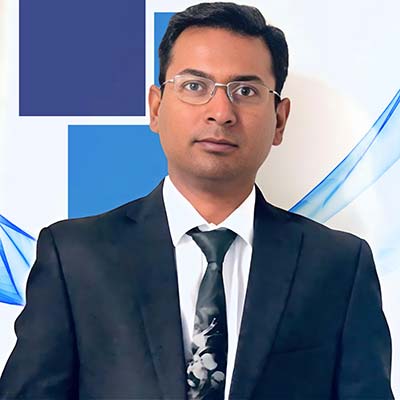 Arvind Viswanathan
Business Unit Head
Craft Silicon
Arvind Viswanathan, as Business Unit Head, sets and evolves the strategic direction for the company and its portfolio offerings, while nurturing a strong executive team to drive its execution.
Arvind has nearly two decades of global experience in the fintech services and payments industry with a strong track record of driving digital transformation for globally recognized enterprises, executing business turnarounds, and managing successful P&L.
Arvind has held leadership positions during the last 7 years. He is responsible for overseeing Sales and Customer engagement globally, and the strategy and execution of these businesses – seeking direction and enabling rapid client adoption.
He has multifaceted experience in revenue generation along with expertise in client servicing, IT consulting. A result oriented decisive leader with proven success in operations and optimal utilization of resources leading to overall profitability to the organization.  He holds a Master's degree from Delhi University specialised in International Business.