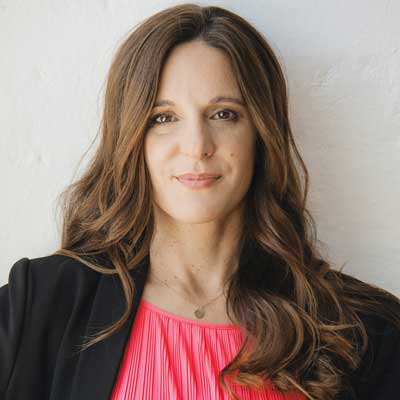 Anna Collard
SVP Content Strategy and Evangelist
KnowBe4 Africa
Anna Collard is currently SVP of Content Strategy & Evangelist for KnowBe4 Africa where she drives security awareness across the African continent. She has been working in the cybersecurity field for 18 years: as KnowBe4 Africa's Managing Director and before that as security architect and consultant, where she has assisted organizations build their cybersecurity defences across South Africa, Europe and the U.S.
Collard founded security content publisher Popcorn Training, which is a South African company that promotes cybersecurity awareness by using innovative, story-based techniques and gamification to make complex content simple to understand and easy to remember. Popcorn Training was acquired by KnowBe4 in 2018.
Anna won the Women in Tech Innovations Throughout Africa 2020 Award for Southern and Central Africa. She featured in the Top 50 Women in Cybersecurity – Africa 2020 as well as the Top 100 Women in Cyber 2020 globally by Cyber Defence Magazine. She was awarded the ISACA South Africa prestigious President Award for 2020.
Collard holds various security certifications, such as CISSP, CISA, ISO 27001 lead auditor, CIPP/IT and used to be a Visa/Mastercard PCI DSS QSA.