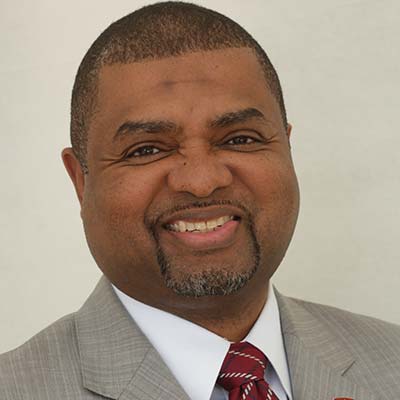 Ali Hussein Kassim
Chairman
Association of Fintechs in Kenya
Ali Hussein is a Serial Entrepreneur, a regular commentator, and a contributor on all things Tech and the Policy and Regulatory landscape that straddles this sector across Africa in particular and the world in general. What keeps him busy full time these days is consulting on Digital Transformation and working on two of his latest startups in the Fintech and eSupply Chain Platform in the FMCG Sector.
Ali also serves on several boards both in the private & public sectors. Key among these are:-
Chairman, Association of Fintechs in Kenya – The official representative organization for Fintechs in Kenya Chairman – Board of Trustees, Kenya ICT Action Network – An ICT Policy Think Tank based in Nairobi Member of the National Technical Committee of the Kenya National Innovation Agency, a Kenya Government Agency set up to manage and develop the National Innovation System for socioeconomic development Advisory Board Member, Fintech – Mifos Initiative, a global fintech platform providing open-source core-banking and mobile platform for Microfinance institutions
Board Member and Chair of the Audit & Risk Committee of Longhorn Publishers, the only publicly listed educational publisher in East & Central Africa Oversight Board Member and Chair of the Projects and Resource Mobilization Committee of the Kenya Tourism Promotion Fund –a $200 million annual fund to jumpstart and promote the Tourism sector in Kenya through strategic interventions
Ali also gets great satisfaction by mentoring and investing in Tech Entrepreneurs across Africa.