On behalf of BII World, the entire team of 9th Africa Bank 4.0 Summit - SADC Region, conveys its gratitude for your participation at the event. Your presence truly made the event a huge success.
Please find the below points for your kind attention.
Event Participation Feedback

- No lengthy form-filling, No survey questions.

Simply provide a note with your honest feedback/testimonial about your experience. Your opinion is valuable to us!
Participation Certificate

Submit your email id for us to send across your E-certificate. E-certificates will be send to your provided email id, within a week of registering the same here.
Stay informed about our upcoming editions of financial event sin the Africa region.

In-Person Event - Conference | Fintech-Investor Forum | Workshops
9th AFRICA BANK 4.0 SUMMIT – SADC REGION
Digital technologies are unlocking new pathways for rapid economic growth, innovation, employment, and access to all forms of services in Africa.
The internet penetration is a major facet that supports all verticals to enhance access of services, however Africa's internet coverage still lags behind other regions, which creates a digital divide with the availability of services, and issues for the remote and poorer areas in many countries. This is the case with the financial services sector as well.
The question arises, how are governments, the financial services sector, and the telecommunication authorities working to narrow these digital divides, and enhance access of financial services to customers especially in the remote areas of Africa, which includes the poorest of the poor?
BII World presents you the 9th Africa Bank 4.0 Summit – SADC Region, Powered by Network International. This high-profile event brings together the policy makers, and the higher authorities from Southern Africa's Fintech and Banking sector to pave the way forward into progressing Southern Africa's quest to enhance access to finance by adopting superior methods in digital transformation.
The event hosts ministerial officials from the relevant government bodies, and the chief executive officers from banks, microfinance institutions, fintechs and regulators on the speaker roster. Within the audience the event hosts senior and executive management officials from the financial services sector to determine Africa's progressive future in digital banking & beyond.
Speakers and Panellists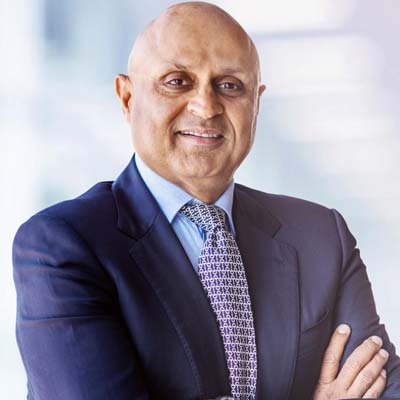 Nandan Mer
Group Chief Executive Officer
Network International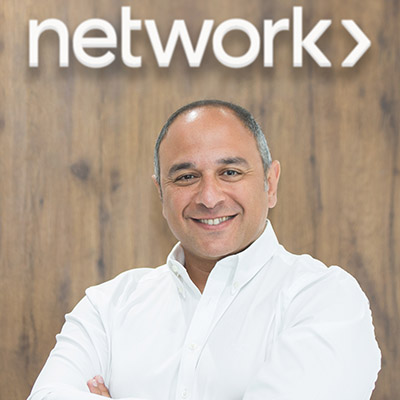 Hany Fekry
Group Managing Director, Processing
Network International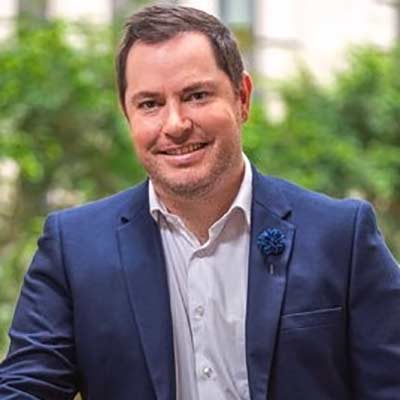 Chris Wood
Regional Managing Director – Southern Africa and PALOPS
Network International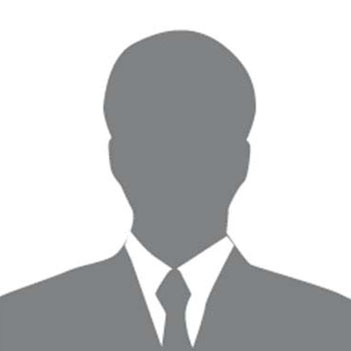 Dr. Lance Mambondiani
Chief Executive Officer
BancABC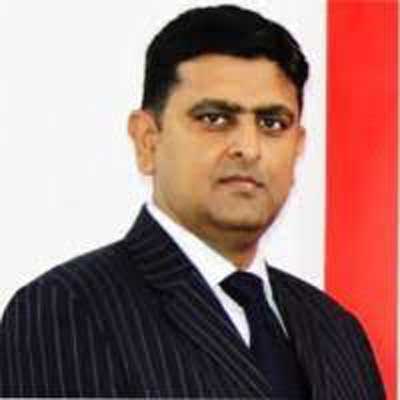 Kuldip Paliwal
Managing Director & Chief Executive Officer
First Alliance Bank (Z) Limited
Sponsors and Partners

Why must you attend
The 9th Africa Bank 4.0 Summit
SADC REGION?

Our attendees come to attend the Africa Bank 4.0 Summit series knowing that they will acquire the most updated knowledge on financial inclusion, innovative technologies and the best digital banking solutions to counter biggest challenges.
We did a quick survey to see where they are investing
Retail Customer's Digital Onboarding

Open Banking Enabled Solutions

Implementing Artificial Intelligence & Data Analytics in Customer Insights

Blockchain Solutions for Money Transfers & Remittances

Enhancing Operations with AI, ML & Automation

User Experience across Digital Tools & Mobile Apps

Improving Retail Banking Services

Biometric Onboarding & ID Systems

Enhancing a Trustless Experience in Payments & Transfers
Trending at
The 9th Africa Bank 4.0 Summit
SADC REGION

Fintech Innovation

Open Banking Innovation

Behavioral banking

Alternative Data & Analytics

Human Touch in Digital

Banking-as-a-Service

Digital Payments Innovation

Blockchain Platforms

Biometric Security Systems

Digital Credit

Retail Customer Satisfaction

Customer Engagement

Operational Excellence

ID Management

Gender Inclusive Banking
Central Themes at
The 9th Africa Bank 4.0 Summit -
SADC REGION
Perfect Examples of Translating Intention to Action
Showcasing success stories that offer a 360-degree perspective on enhancing financial inclusion excelling the art of advancing customer-centered retail digital financial services
Key Event Sessions Include:

Curtain Raising Keynote: The Impact of Digital Transformation in Financial Services
Regulators Panel: Banking Strategies to Withstand an Economic Downturn
CEO Influencer Panel: Banks must deliver on Digital Experiences! Period!
Speaker Presentation: Understanding Digital Experience Gaps Which Provides a Window to Revenue
Fireside Chat: The Importance of Customer Segments and its Impact of Inclusive Digital Banking
Digital Leaders Panel: Come Together: How Fintechs, Banks and other Financial Service Providers can partner to innovate in CX & Engagement?
Exclusive Session: Why Customer Centricity Will Fuel Growth in 2022 and beyond?
The Payments Town Hall: Boosting Digital Payments Innovation
Cybersecurity Panel: Securing Digitization in an Era of Unprecedented Cyber Threats
CEO Influencer Panel: Banks must deliver on Digital Experiences! Period!
CEO Influencer Panel: Banks must deliver on Digital Experiences! Period!
Who will you meet at
The 9th Africa Bank 4.0 Summit
SADC REGION?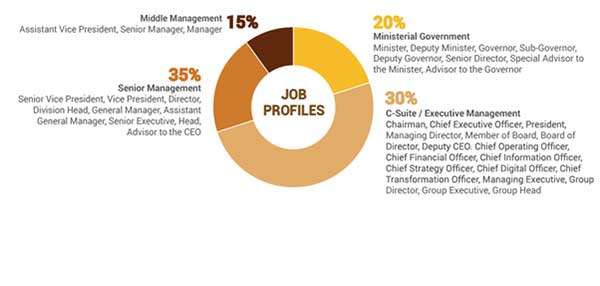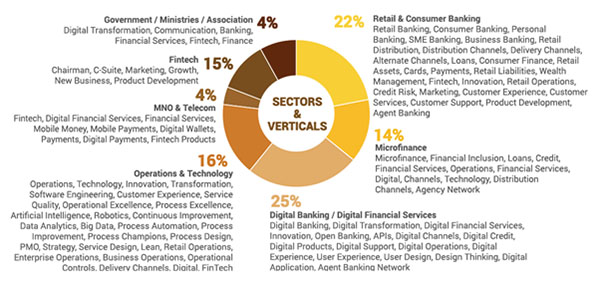 Banks & Financial Services Providers
Commercial Banks
Retail Banks
Digital Banks
Neobanks
Consumer Financial Services Companies
Personal Financial Services Companies
Credit Card Financing Companies
Leasing Firms
Retail Financial Services Companies
Fintech & Digital-First Financial Providers
Digital Wallets
Electronic Wallets
Mobile Wallets
Digital Wealth Managers
Crowd Funding Platforms
Peer-to-Peer Lenders
SME Credit Providers
Mobile-Network Operators
Government & Regulators
Finance Ministries
Central Banks
Financial Regulatory Authorities
Banking Associations
Fintech Associations
Participation summary of past SADC Edition


Where will this EDITION take place?
The Venue Melrose Arch, 17 The High Street, Melrose Arch, 2076