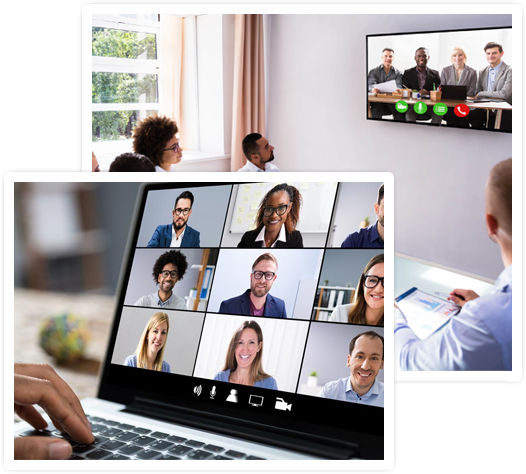 After the success from the first two editions of the Africa Bank 4.0 Summit, BII World is delighted to present the regional editions under the flagship of Africa Bank 4.0 Summit.
With the emergence of Neo banks in the region, the gap between the banked and unbanked segment in the region is further narrowing through their efforts. Neo banks are challenging your mainstream banks with the exceptional customer support services and turnaround time in service delivery.
Gathering the crème-le-da-crème of North Africa's Fintech sector to address solutions around transforming the region's digital financial services roadmap, the 6th Africa Bank 4.0 Summit will focus on enhancing the coverage of access to finance across the region is fundamental. Many financial services providers have boosted their methods to enhance digital banking services to customers.
This must attend virtual summit focuses on reshaped priorities for financial services providers and how can they capitalize on new technology to enhance customer engagement, bring more value-added services to their customers, through an array of opportunities in collaboration with partners who have easy access to your customer, and partners who can improve your technology to retain a volatile customer base.
Download Event Agenda to view All Details
Speakers and Panellists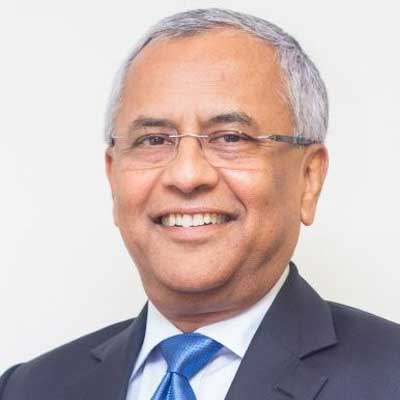 The Conference Chairman
Akshaya Gaur
Senior Director, Digital Transformation & Technology
The Partnerships Advisory
Hear and Learn Directly from the Movers and Shakers of the African BFSI Sector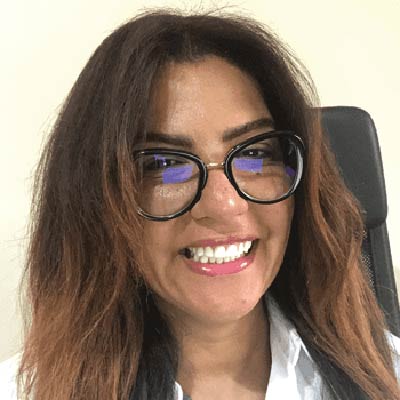 Noha Shaker
Secretary General | Egyptian Fintech Association
Vice President | Africa FinTech Network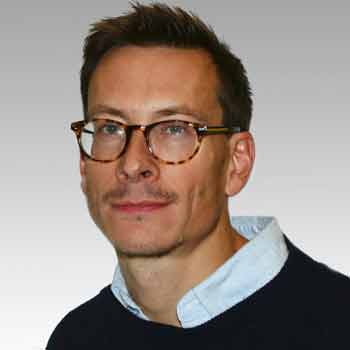 Simon Hardie
CEO and Co-Founder
Findexable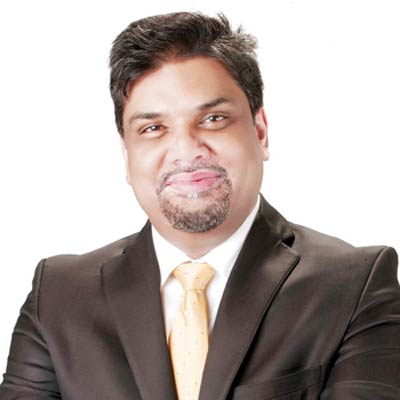 Raj Singh
Chief Executive Officer | Finova360
Co-Founder | FinnAfrica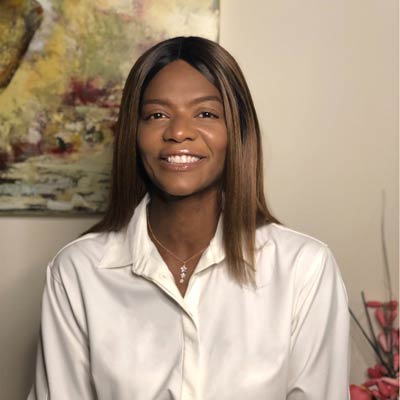 Althea Davis
Country Ambassador, UAE and Board Member | International Society of Chief Data Officers
Managing Partner and CDO | Avantologie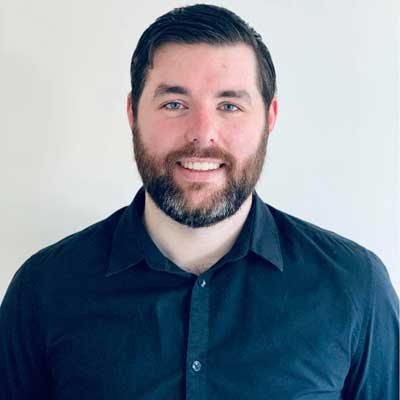 Brett Chapman
Product Manager
GPayments
Booking for sponsorship and virtual exhibiting is now open
Request for Details
Get in touch with Jayson Watts – Director – Client Relationship
jayson.watts@biiworld.ae | +44 121 468 3187
Event Highlights

Curtain Raising Keynote Fireside Chat: aking Banking to the Next-Level with Partnerships & Collaboration
Exclusive Presentation: The Future of Fraud Prevention in the Payment Industry
Fireside Chat | Fintech Innovation to Accelerate Digital Lending in North Africa
The Magnificent CEO Panel | How Incumbent Banks can Disrupt the Disruptor?
Focused Session | Enabling a Contactless Customer Experience in Digital Transformation Acceleration across Banking
The Payments Tow n Hall | Boosting Digital Payments Innovation
Exclusive Presentation | Empowering Mobile for Humanitarian Innovation to Achieve Financial Inclusive Growth
Digital Leaders Panel | Conquering the Disruption and Innovation in North Africa's Digital Banking Sector
Exclusive Presentation: Boosting Digital Engagement: Maximizing Clicks, Maximizing Touchpoints
Focused Session | BNPL – An opportunity which can fast track financial inclusion in North Africa
Cybersecurity Panel | The Good, The Bad, The Ugly: Evaluating the Best Methods to Beat the Bad & the Ugly
The Fintech Panel | Hidden Gems! Fintech Innovation for SME Growth & Maturity
The Blockchain Chamber | How has Blockchain Technology driven Innovation in the Fintech Sector?
Benefits of Attending

Hear and Learn directly from Industry Leaders
Participation Certificate
Access to Event Recording
Access to Speaker Presentations
Post Event Networking Session
Exclusive Networking
Interact directly interact with speakers
Explore Solution Showcase
Engage in 1-1 Meetings
Access to exclusive content from Speakers and Partners